PERSPECTIVE
3-5 min to read
Webinar: A new phase in global growth
We expect economic activity to remain strong, even if the pace of growth is slowing. Corporate spending is set to fuel the next stage of the expansion.
14/10/2021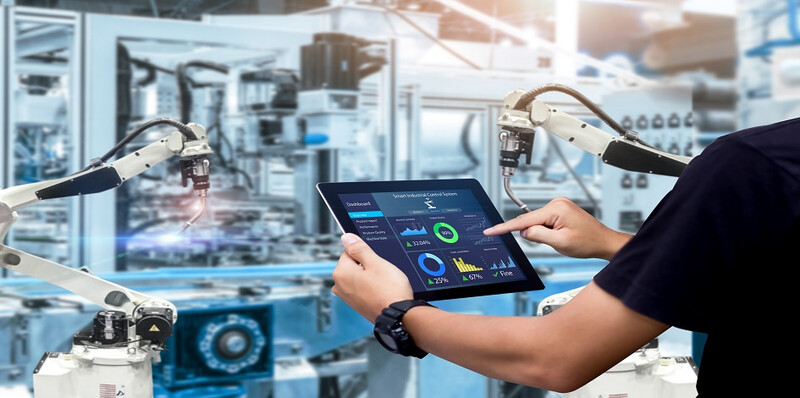 Stock markets have performed well this year, driven by a strong recovery in company earnings.
We expect economic growth to remain robust, as consumers spend savings accumulated during lockdowns. Increased corporate investment should support growth over the medium term.
Inflation is likely to moderate from current elevated levels, though it is likely to settle at higher levels than we saw before the pandemic.
This economic backdrop, and modest earnings growth, should continue to help equities. However, performance is unlikely to be as strong as it has over the past year.
We expect bond markets to remain under pressure as central banks begin to normalise monetary policy.
Within equity markets, key themes we are focusing on include:
• Energy transition: governments are set to spend $30 trillion on renewable energy infrastructure over the next 15 years, creating exciting investment opportunities.
• Technology: the digital economy continues to grow and technology companies remain very profitable.
• The continued rise of China: despite near-term headwinds, rising incomes, focused investment and innovation mean longer-term prospects remain attractive.
• Private assets: we believe they can enhance risk-adjusted returns and provide access to opportunities that are not available in public markets.
This article is issued by Cazenove Capital which is part of the Schroders Group and a trading name of Schroder & Co. Limited, 1 London Wall Place, London EC2Y 5AU. Authorised by the Prudential Regulation Authority and regulated by the Financial Conduct Authority and the Prudential Regulation Authority. 
Nothing in this document should be deemed to constitute the provision of financial, investment or other professional advice in any way. Past performance is not a guide to future performance. The value of an investment and the income from it may go down as well as up and investors may not get back the amount originally invested.
This document may include forward-looking statements that are based upon our current opinions, expectations and projections. We undertake no obligation to update or revise any forward-looking statements. Actual results could differ materially from those anticipated in the forward-looking statements.
All data contained within this document is sourced from Cazenove Capital unless otherwise stated.
Topics
Global Market Perspective
Economic & Strategy Viewpoint