Uniting capital, tech and innovation to solve some of the world's greatest problems
Scotland's leading investors, advisers and entrepreneurs discuss the explosive growth of interest in sustainable investing
14/04/2019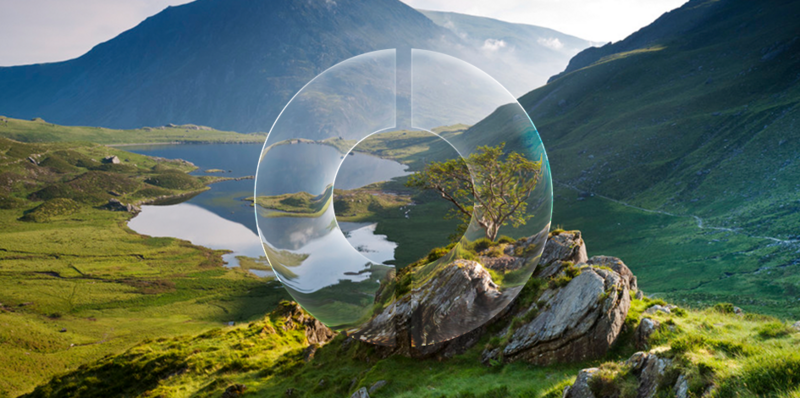 There is overwhelming evidence that a younger generation of entrepreneurs and investors are focusing their energy and capital on ventures that aim to solve some of the world's most intractable problems.
That's according to a number of Scotland's leading entrepreneurs, angel investors and advisers - speaking in this video as part of their involvement in Cazenove Capital's first conference on Mission Led Investment in Scotland held in Edinburgh earlier this year.
From energy generation to resource management, food production and housing, investors and entrepreneurs are coming together to drive innovative solutions to increasingly pressing problems. In many cases these will have applications far beyond the borders of Scotland.
A poll conducted among the conference audience - made up largely of private investors - offered further evidence of  growing interest in sustainable investment opportunities. Over 70% of the audience stated an intention to invest a higher proportion of their assets with sustainability in mind.
Bob Hair, Head of Cazenove Capital in Edinburgh, said: "Investors want to see corporate practices that reflect their personal values.
"A critical factor for measuring the success of a modern business is the approach it takes toward society and the environment – and investors want evidence of positive contributions."
This article is issued by Cazenove Capital which is part of the Schroders Group and a trading name of Schroder & Co. Limited, 1 London Wall Place, London EC2Y 5AU. Authorised by the Prudential Regulation Authority and regulated by the Financial Conduct Authority and the Prudential Regulation Authority. 
Nothing in this document should be deemed to constitute the provision of financial, investment or other professional advice in any way. Past performance is not a guide to future performance. The value of an investment and the income from it may go down as well as up and investors may not get back the amount originally invested.
This document may include forward-looking statements that are based upon our current opinions, expectations and projections. We undertake no obligation to update or revise any forward-looking statements. Actual results could differ materially from those anticipated in the forward-looking statements.
All data contained within this document is sourced from Cazenove Capital unless otherwise stated.