Janet Mui: weekly economic update 8 November 19
China and the US agree in principle to remove tariffs, sparking a wide rally in equities. In the UK, the Bank of England has held its key interest rate unchanged – while indicating a readiness to cut.
08/11/2019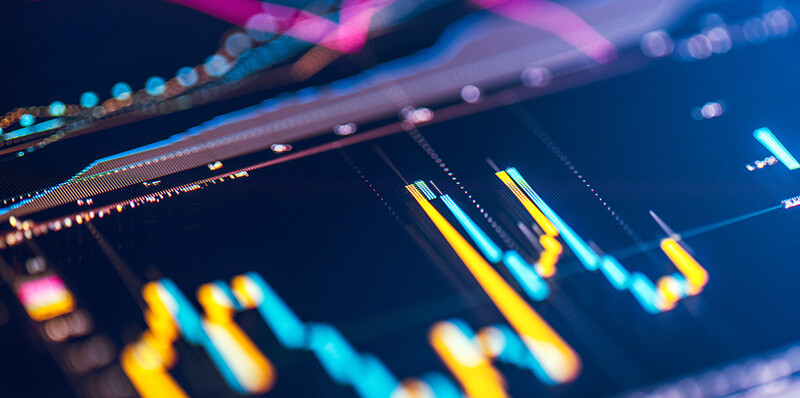 US-China trade development
China and the US have agreed to roll back existing tariffs as they work toward a deal, according to reports on Thursday. Markets rallied in response.
If this step results in the release of pent-up investment that has been hold back by trade uncertainty, we think the global economy will stabilise instead of further slowing down.
German industrial production
German industrial production continued to contract in September on a year-on-year basis.
There may be some evidence that the worst is over: the latest German factory orders are starting to improve.
Positive developments in USChina trade would help the German economy stabilise.
Bank of England meeting
Policy remained unchanged at the Bank's November meeting, as an upcoming general election and Brexit extension added more uncertainty for policymakers.
Two members of the Monetary Policy Committee unexpectedly voted to cut rates by 25 basis points, citing Brexit and global risk as the rationale.
If global growth fails to stabilise this could prompt policy easing, thre Bank indicated.
This article is issued by Cazenove Capital which is part of the Schroders Group and a trading name of Schroder & Co. Limited, 1 London Wall Place, London EC2Y 5AU. Authorised by the Prudential Regulation Authority and regulated by the Financial Conduct Authority and the Prudential Regulation Authority. 
Nothing in this document should be deemed to constitute the provision of financial, investment or other professional advice in any way. Past performance is not a guide to future performance. The value of an investment and the income from it may go down as well as up and investors may not get back the amount originally invested.
This document may include forward-looking statements that are based upon our current opinions, expectations and projections. We undertake no obligation to update or revise any forward-looking statements. Actual results could differ materially from those anticipated in the forward-looking statements.
All data contained within this document is sourced from Cazenove Capital unless otherwise stated.
Topics
Economic & Strategy Viewpoint