Janet Mui: weekly economic update 24 May
In this week's video Janet discusses the UK's ongoing political crisis and the global economic outlook.
23/05/2019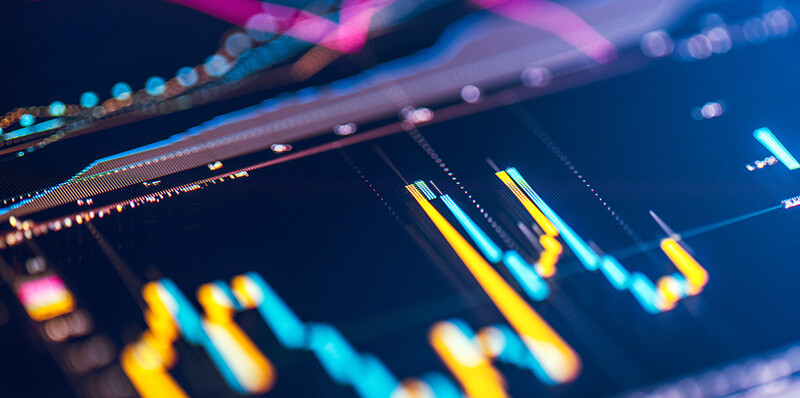 Theresa May likely to resign if she fails to win support for Brexit deal
The Prime Minister has proposed a revised Brexit deal, with a number of concessions designed to win cross-party support. However, the response so far suggests this fourth version of the deal is unlikely to pass parliament, likely forcing May to stand down. We think these developments raise the risk of a hard Brexit and we expect UK economic activity to face further headwinds in 2019.
UK inflation ticks higher
UK headline inflation picked up to 2.1% in April, driven by higher energy costs. Although inflation is slightly above target, we expect the MPC to remain on hold until there is more clarity regarding.
Markets focused on activity data as trade tensions escalate
The latest global survey data shows further weakness in economies that depend on manufacturing and exports, such as Germany and Japan. Overall, the near-term economic outlook hinges on trade talks between the US and China. However, recent developments suggest there is little prospect of an imminent agreement. 
This article is issued by Cazenove Capital which is part of the Schroders Group and a trading name of Schroder & Co. Limited, 1 London Wall Place, London EC2Y 5AU. Authorised by the Prudential Regulation Authority and regulated by the Financial Conduct Authority and the Prudential Regulation Authority. 
Nothing in this document should be deemed to constitute the provision of financial, investment or other professional advice in any way. Past performance is not a guide to future performance. The value of an investment and the income from it may go down as well as up and investors may not get back the amount originally invested.
This document may include forward-looking statements that are based upon our current opinions, expectations and projections. We undertake no obligation to update or revise any forward-looking statements. Actual results could differ materially from those anticipated in the forward-looking statements.
All data contained within this document is sourced from Cazenove Capital unless otherwise stated.
Topics
Economic & Strategy Viewpoint