Janet Mui: weekly economic update 14 February
China is gradually returning to work following the coronavirus shock. In the UK, there is speculation that the new Chancellor will usher in a period of higher government spending.
14/02/2020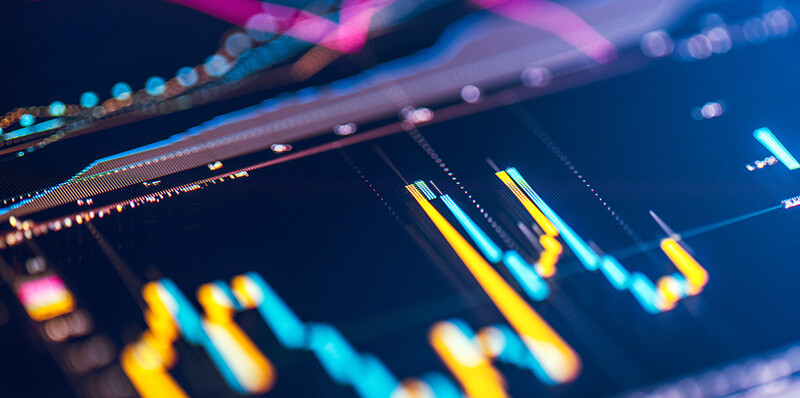 President Xi has said that China remains committed to its industrial production targets as the country gradually gets back to work. 
Foxconn, a key supplier to Apple, is now running at 40 - 60% capacity.
Rishi Sunak, the UK's new Chancellor of the Exchequer, is expected to be less of a "fiscal hawk" than his predecessor Sajid Javid. There is now speculation that the upcoming budget may include tax cuts rather than tax increases.
 UK GDP was flat in the fourth quarter of 2019, in line with expectations. Monthly data indicates that momentum improved in December, suggsting that the first quarter of this year should be stronger. 
Eurozone manufacturing remains very weak. The impact of the coronavirus on global supply chains will not help. However, we expect that activity will pick up over the course of the year.  
This article is issued by Cazenove Capital which is part of the Schroders Group and a trading name of Schroder & Co. Limited, 1 London Wall Place, London EC2Y 5AU. Authorised by the Prudential Regulation Authority and regulated by the Financial Conduct Authority and the Prudential Regulation Authority. 
Nothing in this document should be deemed to constitute the provision of financial, investment or other professional advice in any way. Past performance is not a guide to future performance. The value of an investment and the income from it may go down as well as up and investors may not get back the amount originally invested.
This document may include forward-looking statements that are based upon our current opinions, expectations and projections. We undertake no obligation to update or revise any forward-looking statements. Actual results could differ materially from those anticipated in the forward-looking statements.
All data contained within this document is sourced from Cazenove Capital unless otherwise stated.
Topics
Economic & Strategy Viewpoint