Caspar Rock: Monday markets - the week ahead on 28 October
The UK Parliament votes today on an election. Later in the week, investors will be scrutinising US and eurozone economic data and looking for clues on US monetary policy.
28/10/2019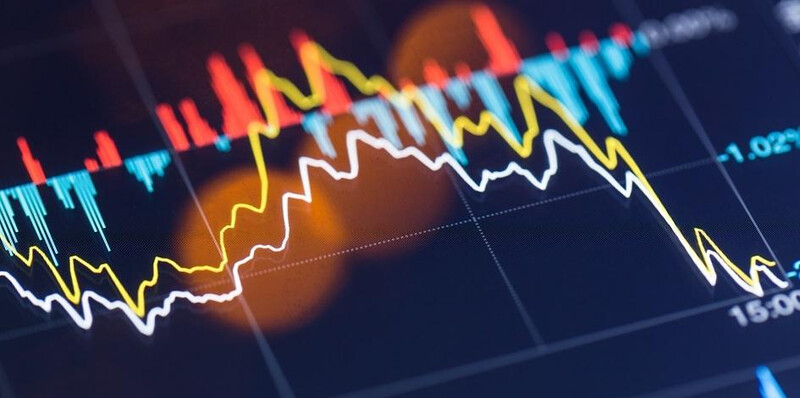 The EU has agreed to a three month Brexit extension. The UK Parliament will now vote on whether to hold a general election in December. 
Equities rallied last week thanks in part to better than expected earnings reports. Companies have generally been echoing what we have seen in macroeconomic data, with weaker performance in manufacturing and stronger performance in services. Economic data releases also indicated a slight pick-up in US activity.  
Another US interest rate cut is widely expected at this week's Federal Reserve meeting. Markets will be more focused on clues about the outlook for US monetary policy in 2020.
Estimates of third-quarter GDP will also be released this week. In the US, we expect to see slower growth than in recent quarters. In the Eurozone, we expect to continued weak growth and low inflation.
Argentina's election over the weekend resulted in a victory for left-wing leader Alberto Fernandez over the centre-right coalition headed by Mauricio Macri. The central bank promptly imposed tighter FX controls.
This article is issued by Cazenove Capital which is part of the Schroders Group and a trading name of Schroder & Co. Limited, 1 London Wall Place, London EC2Y 5AU. Authorised by the Prudential Regulation Authority and regulated by the Financial Conduct Authority and the Prudential Regulation Authority. 
Nothing in this document should be deemed to constitute the provision of financial, investment or other professional advice in any way. Past performance is not a guide to future performance. The value of an investment and the income from it may go down as well as up and investors may not get back the amount originally invested.
This document may include forward-looking statements that are based upon our current opinions, expectations and projections. We undertake no obligation to update or revise any forward-looking statements. Actual results could differ materially from those anticipated in the forward-looking statements.
All data contained within this document is sourced from Cazenove Capital unless otherwise stated.
Topics
Economic & Strategy Viewpoint