Caspar Rock: Monday markets - the week ahead on 8 July
This week we're looking forward to corporate outlooks for the full year, and on Thursday markets will be scrutinising Federal Reserve Governor Jerome Powell's biannual report
08/07/2019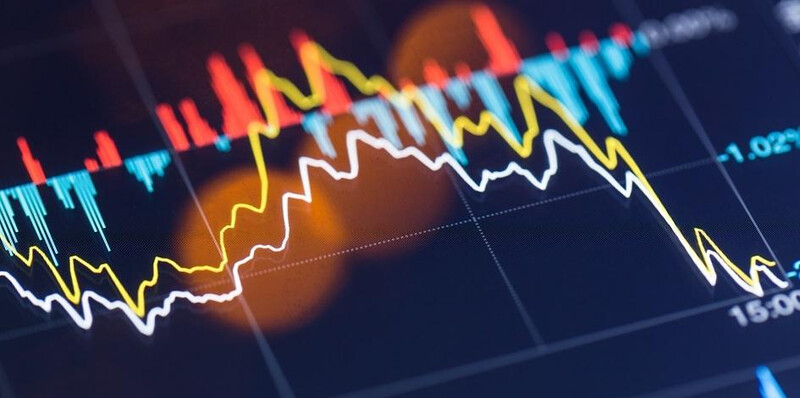 Shares fell at the end of last week as stronger US employment figures caused expectations of an interest rate cut to be reined in a little
Q2 reporting will give businesses the chance to provide outlooks for the full year. Forecasts have been lowered already, but forward-looking commentary hasn't so far changed
In his biannual testimony (Thursday) Federal Reserve chair Governor Powell is likely to reaffirm the message of strong consumer, weakness due to trade uncertainty, subdued inflation and a continued 'dovish' bias.
This article is issued by Cazenove Capital which is part of the Schroders Group and a trading name of Schroder & Co. Limited, 1 London Wall Place, London EC2Y 5AU. Authorised by the Prudential Regulation Authority and regulated by the Financial Conduct Authority and the Prudential Regulation Authority. 
Nothing in this document should be deemed to constitute the provision of financial, investment or other professional advice in any way. Past performance is not a guide to future performance. The value of an investment and the income from it may go down as well as up and investors may not get back the amount originally invested.
This document may include forward-looking statements that are based upon our current opinions, expectations and projections. We undertake no obligation to update or revise any forward-looking statements. Actual results could differ materially from those anticipated in the forward-looking statements.
All data contained within this document is sourced from Cazenove Capital unless otherwise stated.
Topics
Economic & Strategy Viewpoint