Caspar Rock: Monday markets - the week ahead on 10 February
The coronavirus continues to spread, though markets are optimistic that Chinese stimulus measures will mitigate the economic impact. Investors will be focused on the Fed Chair's semi-annual report to Congress this week.
10/02/2020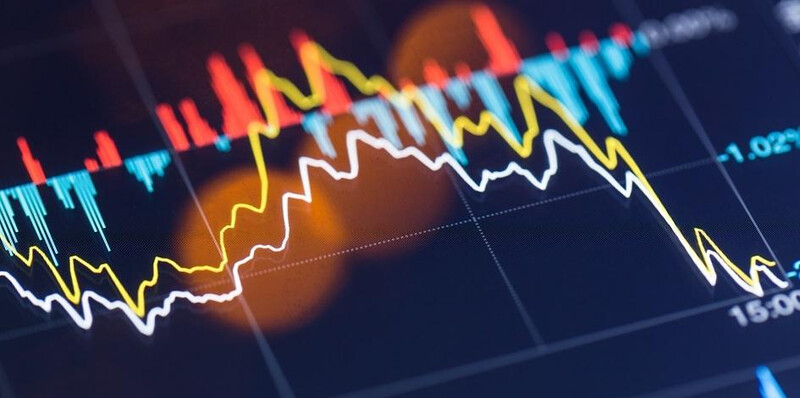 The impact of the coronavirus outbreak continues to grow. The World Health Organisation expressed concern over the weekend about instances of the virus spreading from people with no travel history to China. It cautioned that the number of cases could rise again.
Equity markets rose more than 3% last week, with Hong Kong the best performer. This followed the announcement of stimulus measures and tariff cuts in China, signs that the pace of virus infections was slowing and solid economic data. 
Last week's US employment report was a stronger than expected. Survey data from the US, UK Japan and Eurozone continues to point to a modest improvement in activity (though this data does not reflect the impact of the coronavirus).
With earnings season drawing to a close, company reports continue to come in better than expected. US and European companies have on average beaten forecasts by 6% and 4%, respectively, exceeding the historical average for earnings surprises. Healthcare and tech have been strong while commodity sectors have been weak.
Week ahead:
Federal Reserve Chair Powell will give his semi-annual monetary policy report to Congress on Tuesday and Wednesday. We should expect to hear his thoughts on the economic impact of the coronavirus.
The New Hampshire Democratic primary also takes place on Tuesday. All eyes will be on Biden, after his poor showing in Iowa, and Sanders, who beat Hilary Clinton in the state in 2016.
US CPI is released on Thursday. The rate of core inflation is expected to be little changed at 2.2%. 
We will also see preliminary UK and German Q4 GDP -  both will be closely watched and are expected to show muted growth of between flat and up 0.1%
This article is issued by Cazenove Capital which is part of the Schroders Group and a trading name of Schroder & Co. Limited, 1 London Wall Place, London EC2Y 5AU. Authorised by the Prudential Regulation Authority and regulated by the Financial Conduct Authority and the Prudential Regulation Authority. 
Nothing in this document should be deemed to constitute the provision of financial, investment or other professional advice in any way. Past performance is not a guide to future performance. The value of an investment and the income from it may go down as well as up and investors may not get back the amount originally invested.
This document may include forward-looking statements that are based upon our current opinions, expectations and projections. We undertake no obligation to update or revise any forward-looking statements. Actual results could differ materially from those anticipated in the forward-looking statements.
All data contained within this document is sourced from Cazenove Capital unless otherwise stated.
Topics
Economic & Strategy Viewpoint