Ahmet Feridun: Monday markets - the week ahead on 20 January
This week markets are watching central banks in Europe, the UK and Asia for policy announcements. In Davos, sustainability is set to be a key theme.
20/01/2020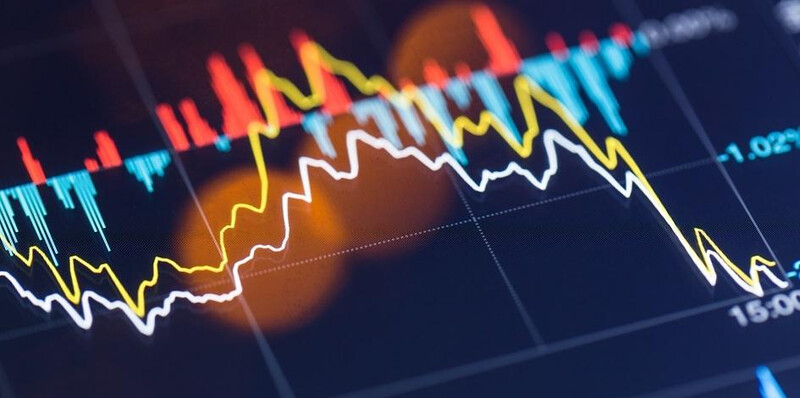 Shares continued to gain last week, driven predominantly by the signing of a phase one trade agreement between the US and China.
Bond markets were relatively flat and gold pared some of its recent gains.
Interest rates under the spotlight
This week is expected to see renewed focus on central banks.
The ECB is set to launch its policy review, against a background of stabilising confidence. The Bank of Japan's outlook report will also be a focus of attention.
The Bank of China is expected to lower its benchmark lending rate in line with recent actions to ease monetary conditions in the wake of the newly agreed trade deal with the US.
In the UK, Friday's PMI releases will be crucial in determining whether a rate cut will be announced next week.
Davos - sustainability to the fore
World leaders, chief executives, thinkers and celebrities are gathering in Davos for the World Economic Forum's annual meeting, where they will also mark the Forum's 50th anniversary.
Discussions will cover trade, global growth and the regulation of technology giants.
Sustainability will also be a key theme, with stakeholder governance and how companies report their contributions to the UN's sustainable development goals taking centre stage.
The Forum has itself taken steps to offset its carbon footprint, encouraging delegates to use trains to get to the event, and offering shoe grips to walk between meetings – rather than taking cars.
This article is issued by Cazenove Capital which is part of the Schroders Group and a trading name of Schroder & Co. Limited, 1 London Wall Place, London EC2Y 5AU. Authorised by the Prudential Regulation Authority and regulated by the Financial Conduct Authority and the Prudential Regulation Authority. 
Nothing in this document should be deemed to constitute the provision of financial, investment or other professional advice in any way. Past performance is not a guide to future performance. The value of an investment and the income from it may go down as well as up and investors may not get back the amount originally invested.
This document may include forward-looking statements that are based upon our current opinions, expectations and projections. We undertake no obligation to update or revise any forward-looking statements. Actual results could differ materially from those anticipated in the forward-looking statements.
All data contained within this document is sourced from Cazenove Capital unless otherwise stated.
Topics
Economic & Strategy Viewpoint