Ahmet Feridun: Monday markets - the week ahead 4 November 19
Markets are buoyed by broadly positive data and the Federal Reserve's rate cut. In Europe, Germany may have slipped into a technical recession. Uber and Disney to report this week, among others.
04/11/2019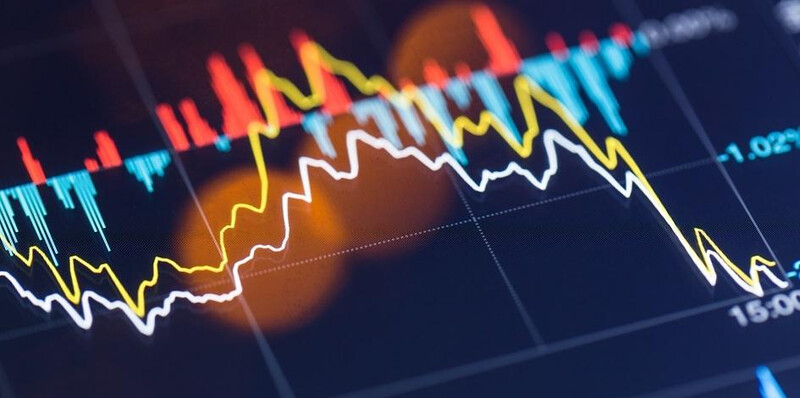 Last week was a good one for equities with data on balance more positive, trade talks seemingly going in the right direction, an election finally called in the UK and a Federal Reserve rate cut.
The S&P 500 advanced 1.5% with semiconductors leading gains, whilst the Nasdaq gained 1.7% to a new record.
The Fed cut rates by a quarter of a percentage point but chair Jerome Powell indicated that the bar to further action had been raised.
October's US employment data suggests the job market remains strong. Inflation data was weaker than expected.
In Europe, preliminary data showed overall growth during the third quarter, but Germany's GDP growth was flat. There is a possibility that subsequent estimates of GDP will show Germany has slipped into a technical recession.
UK news is dominated by pre-election campaigning. There was evidence of inventory build-up ahead of the 31 October Brexit deadline, which may impact on future GDP numbers.
Week ahead
The US corporate earnings season continues with companies such as Uber, Disney and Qualcomm reporting their third quarter numbers.
To date 359 of the S&P 500 index companies have reported, with over 60% of those reporting beating consensus revenue estimates and 80% beating consensus earnings.
This article is issued by Cazenove Capital which is part of the Schroders Group and a trading name of Schroder & Co. Limited, 1 London Wall Place, London EC2Y 5AU. Authorised by the Prudential Regulation Authority and regulated by the Financial Conduct Authority and the Prudential Regulation Authority. 
Nothing in this document should be deemed to constitute the provision of financial, investment or other professional advice in any way. Past performance is not a guide to future performance. The value of an investment and the income from it may go down as well as up and investors may not get back the amount originally invested.
This document may include forward-looking statements that are based upon our current opinions, expectations and projections. We undertake no obligation to update or revise any forward-looking statements. Actual results could differ materially from those anticipated in the forward-looking statements.
All data contained within this document is sourced from Cazenove Capital unless otherwise stated.
Topics
Economic & Strategy Viewpoint