PERSPECTIVE
3-5 min to read
Video – Olympian Hannah Mills on the plastics crisis: how sport can drive change – and investment can too
In the latest in our MyStory video series, Olympic gold medalist Hannah Mills tells us why investors can be as influential as sports stars when it comes to solving the plastic crisis.
14/06/2021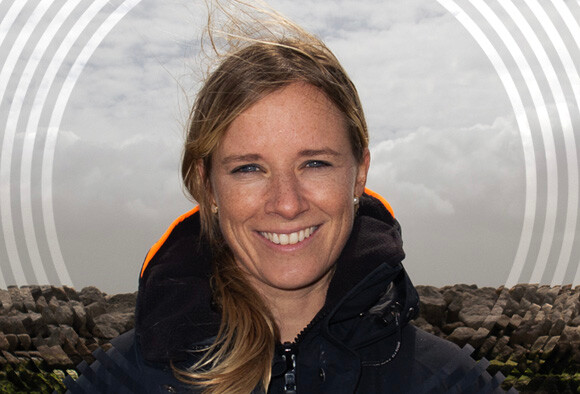 Winning gold at the Rio Olympics was a huge achievement for Hannah Mills, but her moment on the podium was tainted by the crisis she had seen unfolding in the oceans around her. Sailing competitively all over the world, Hannah had seen the extent of the plastic problem first hand. She couldn't sit and do nothing. Instead she used her influence as an athlete to try and inspire change.
Sport reaches people all over the world, so she used this platform to launch the Big Plastic Pledge; a campaign encouraging sports stars and fans to pledge to stop using single-use plastics. In our latest MyStory video she explains that investors have the power to inspire change in the same way as athletes. And she's calling on all investors to use this power to influence the sustainability practices of the companies they invest in. Watch the full video here.
This article is issued by Cazenove Capital which is part of the Schroders Group and a trading name of Schroder & Co. Limited, 1 London Wall Place, London EC2Y 5AU. Authorised by the Prudential Regulation Authority and regulated by the Financial Conduct Authority and the Prudential Regulation Authority. 
Nothing in this document should be deemed to constitute the provision of financial, investment or other professional advice in any way. Past performance is not a guide to future performance. The value of an investment and the income from it may go down as well as up and investors may not get back the amount originally invested.
This document may include forward-looking statements that are based upon our current opinions, expectations and projections. We undertake no obligation to update or revise any forward-looking statements. Actual results could differ materially from those anticipated in the forward-looking statements.
All data contained within this document is sourced from Cazenove Capital unless otherwise stated.