Is now the time to invest in gold?
In this short video James Luke gives three reasons why he believes now is the right time to think about increasing gold exposure.
16/08/2019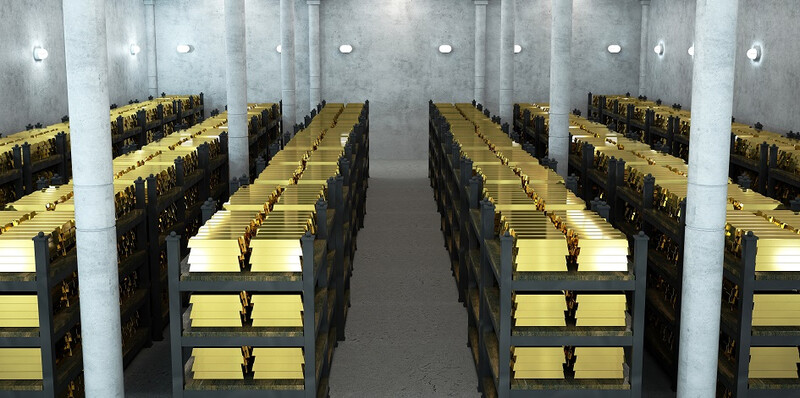 There are three reasons why we believe that now is the right time to think about increasing gold exposure.
The first would be that broadly market valuations are high, which would suggest that equity returns over the next decade could be lower than in the past decade. Historically, that has often coincided with strong returns for gold and gold equities.
Secondly, the case for the US dollar over the coming decade is weak. Primarily, this is the function of very large US deficits. Again, when the dollar is weak historically gold has performed well.
Finally, and we think this is most important, there are global macro policy risks. These are as likely today as at any point since the second world war and the cause of that is record high global debt burdens.
The risk here is that macro policy responses could continue to be unconventional and potentially become more extreme, driving real interest rates very low or even negative.
This article is issued by Cazenove Capital which is part of the Schroders Group and a trading name of Schroder & Co. Limited, 1 London Wall Place, London EC2Y 5AU. Authorised by the Prudential Regulation Authority and regulated by the Financial Conduct Authority and the Prudential Regulation Authority. 
Nothing in this document should be deemed to constitute the provision of financial, investment or other professional advice in any way. Past performance is not a guide to future performance. The value of an investment and the income from it may go down as well as up and investors may not get back the amount originally invested.
This document may include forward-looking statements that are based upon our current opinions, expectations and projections. We undertake no obligation to update or revise any forward-looking statements. Actual results could differ materially from those anticipated in the forward-looking statements.
All data contained within this document is sourced from Cazenove Capital unless otherwise stated.