US presidential election 2020: how do US stocks perform in election years?
Investors are concerned about the potentially polarising November elections. But historic US equity returns during election years paint a different picture…
11/02/2020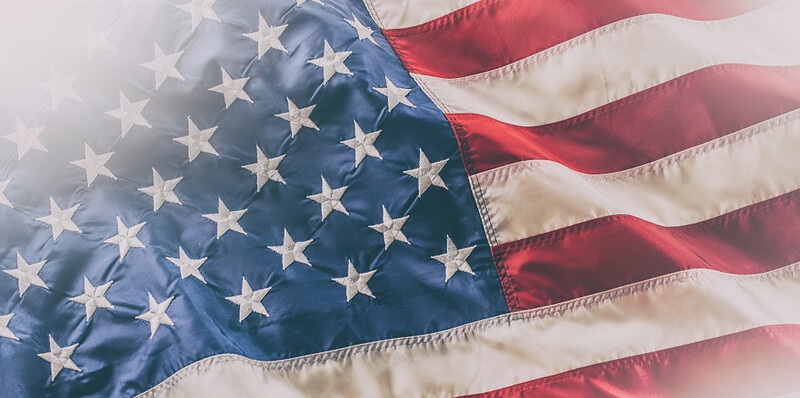 Political events have already destabilised markets in 2020. But one of the year's major global political stories – the US presidential elections in November – is still to unfold.
Past performance is not a guide to future performance, but stock market historians regularly look back at stock market returns seeking to identify patterns. What can be learned from returns in past election years? The picture is generally encouraging.
Source: Refinitiv Datastream, Cazenove Capital 
Since 1964, the S&P 500 has, on average, risen a little over 7% in years when the country goes to the vote. This is broadly in line with the average annual return for every year in that period of 8%.
But, more importantly, the chance of losing money in an election year appears lower than for an average year. While one in four of the past 56 years brought a fall in the S&P, this was the case in just one in seven of the election years.
Again, past performance is no guide to future returns. But there may be a reason behind this historic trend. Janet Mui, Global Economist, says: "Historically markets have performed well in election years because the Federal Reserve has tended to ease policy in the third year of the election cycle."
She points out that President Trump, more than some previous incumbent presidential candidates, takes a personal interest in the stock market and appears eager to see it continue to generate returns.
Although past returns indicate a lower likelihood of losses during election years than in other years, the dispersion of returns is still wide.
The S&P500 rose 29% in 2019 – making last year the best in over two decades. Does the fact that we've had a year of such strong performance preclude the possibility of another stellar year in 2020? No – according to history. Near 20% gains in 1976 and 1996 followed returns in excess of 30% in both 1975 and 1995.
This article is issued by Cazenove Capital which is part of the Schroders Group and a trading name of Schroder & Co. Limited, 1 London Wall Place, London EC2Y 5AU. Authorised by the Prudential Regulation Authority and regulated by the Financial Conduct Authority and the Prudential Regulation Authority. 
Nothing in this document should be deemed to constitute the provision of financial, investment or other professional advice in any way. Past performance is not a guide to future performance. The value of an investment and the income from it may go down as well as up and investors may not get back the amount originally invested.
This document may include forward-looking statements that are based upon our current opinions, expectations and projections. We undertake no obligation to update or revise any forward-looking statements. Actual results could differ materially from those anticipated in the forward-looking statements.
All data contained within this document is sourced from Cazenove Capital unless otherwise stated.