What does disruption mean for investors?
In this short video, Alex Tedder discusses the opportunities that disruption and innovation bring for investors.
07/10/2019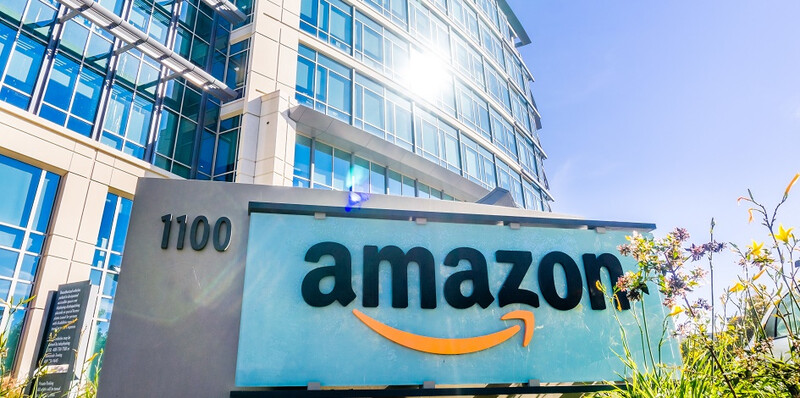 We're really excited about disruption because it's something that's taking place around us every day. With disruption you typically get innovation. And innovation creates tremendous growth opportunities for investors.
That's why we're so excited right now. You only have to look at companies like Amazon to realise the full extent to which our lives are changing and being disrupted every day.
And it's not just one sector. It's not just technology or a narrow part of technology any more. It's whole areas of our daily lives that are being changed and being disrupted where there is innovation coming into play.
That makes us tremendously excited about the long-term prospects for this theme and we are very excited to carry it forward.
Issued in the Channel Islands by Cazenove Capital which is part of the Schroders Group and is a trading name of Schroders (C.I.) Limited, licensed and regulated by the Guernsey Financial Services Commission for banking and investment business; and regulated by the Jersey Financial Services Commission. Nothing in this document should be deemed to constitute the provision of financial, investment or other professional advice in any way. Past performance is not a guide to future performance. The value of an investment and the income from it may go down as well as up and investors may not get back the amount originally invested. This document may include forward-looking statements that are based upon our current opinions, expectations and projections. We undertake no obligation to update or revise any forward-looking statements. Actual results could differ materially from those anticipated in the forward-looking statements. All data contained within this document is sourced from Cazenove Capital unless otherwise stated.