Janet Mui: weekly economic update 15 March
Brexit uncertainty continues but UK fiscal position improves and US data supports markets
15/03/2019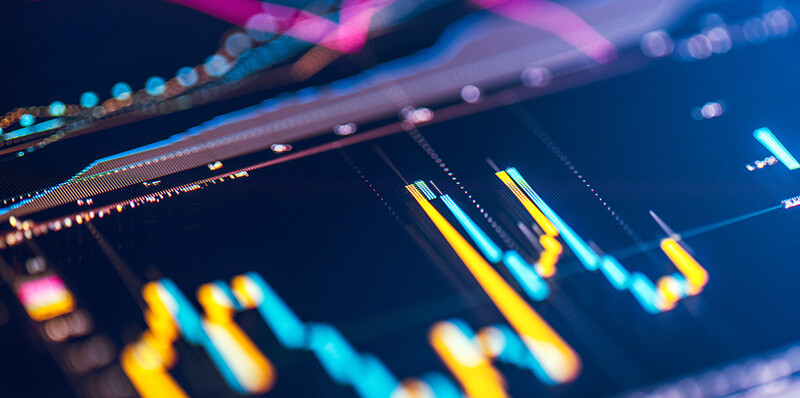 In this Weekly Economic Update, our economist Janet Mui discusses the latest Brexit developments, the UK's Spring Statement and US economic data. 
Soft Brexit looking more likely but continued uncertainty to weigh on growth
The UK parliament is looking to delay Brexit until 30th June to allow time to reach an agreed withdrawal deal. The chances of a "soft" Brexit are looking higher but delay and continued uncertainty are likely to weigh on economic growth. 
Spring Statement: lower growth but improved fiscal position
The UK's Office of Budget Responsibility downgraded its forecast of 2019 UK growth to 1.2%. However, the fiscal situation has improved due to higher tax revenues and lower borrowing costs. This provides the government with more fiscal headroom to support the economy through Brexit.
Rebound in US activity with modest inflation
US retail sales bounced back in January after the stock market sell-off and government shutdown hurt spending in December. Meanwhile, inflation slowed. US real wages are now growing at a cycle-high of 1.9%, supporting our belief that US consumption will remain robust. 
Issued in the Channel Islands by Cazenove Capital which is part of the Schroders Group and is a trading name of Schroders (C.I.) Limited, licensed and regulated by the Guernsey Financial Services Commission for banking and investment business; and regulated by the Jersey Financial Services Commission. Nothing in this document should be deemed to constitute the provision of financial, investment or other professional advice in any way. Past performance is not a guide to future performance. The value of an investment and the income from it may go down as well as up and investors may not get back the amount originally invested. This document may include forward-looking statements that are based upon our current opinions, expectations and projections. We undertake no obligation to update or revise any forward-looking statements. Actual results could differ materially from those anticipated in the forward-looking statements. All data contained within this document is sourced from Cazenove Capital unless otherwise stated.
Topics
Economic & Strategy Viewpoint