Janet Mui: weekly economic update 5 April
In this week's update, Janet discusses global activity data, the latest Brexit developments and progress in the US-China trade talks.
04/04/2019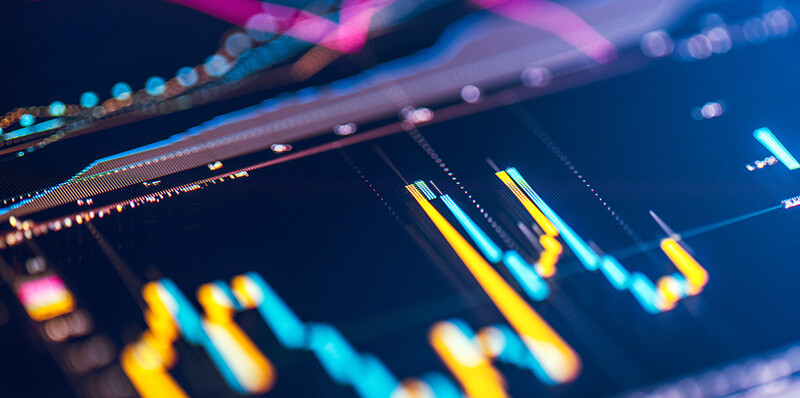 Global activity data from around the world
Markets were cheered by Chinese data indicating a pick-up in economic activity. However, data from Europe was disappointing, with German new orders at the lowest level since the financial crisis. We expect stronger Eurozone activity in the second half of the year.
Pressure on UK and Eurozone to co-operate on Brexit
The UK's House of Commons narrowly passed a bill ruling out a no-deal Brexit and requesting a long extension to the process. With Eurozone activity weak, and signs that the UK economy is slowing, there is economic pressure on both sides to reach agreement.
Progress in US-China trade talks
President Trump and China's vice premier met this week. Under a widely-expected trade deal, China will agree to buy more products from the US and will allow US companies full ownership of their Chinese subsidiaries.   
Issued in the Channel Islands by Cazenove Capital which is part of the Schroders Group and is a trading name of Schroders (C.I.) Limited, licensed and regulated by the Guernsey Financial Services Commission for banking and investment business; and regulated by the Jersey Financial Services Commission. Nothing in this document should be deemed to constitute the provision of financial, investment or other professional advice in any way. Past performance is not a guide to future performance. The value of an investment and the income from it may go down as well as up and investors may not get back the amount originally invested. This document may include forward-looking statements that are based upon our current opinions, expectations and projections. We undertake no obligation to update or revise any forward-looking statements. Actual results could differ materially from those anticipated in the forward-looking statements. All data contained within this document is sourced from Cazenove Capital unless otherwise stated.
Topics
Economic & Strategy Viewpoint