Janet Mui: weekly economic update 31 May
In this week's video Janet discusses the European elections, UK politics and US-China trade tensions
30/05/2019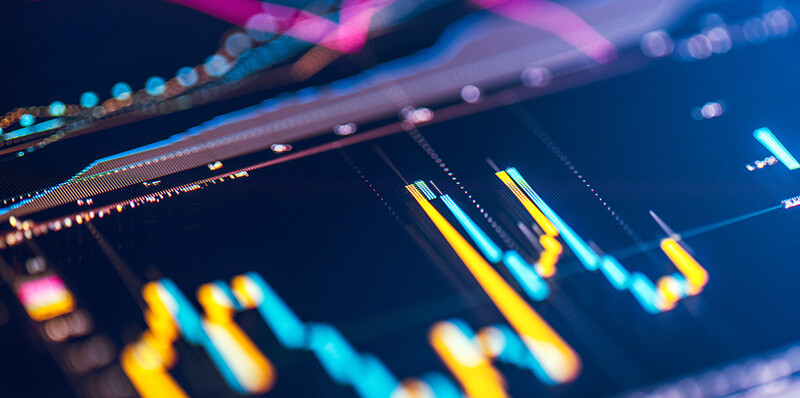 Pro-European parties retain hold of the European Parliament
The grand coalition of conservatives and social democrats lost its absolute majority in the European Parliament and anti-establishment parties gained seats. However, overall, pro-European parties retained their majority.
UK political landscape becoming more polarized
In the UK, the Conservatives and Labour appear to be moving further apart on Brexit. With the upcoming departure of Theresa May, the conservatives are likely to elect a pro-Brexit PM, while Labour is moving towards a second referendum.
Escalation of US-China trade tensions weighs on markets
In response to increases in US tariffs and the blacklisting of Huawei, the Chinese government signalled that it may restrict the export of commodities used in the manufacturing of some high-tech equipment. Tensions look set to persist. 
Issued in the Channel Islands by Cazenove Capital which is part of the Schroders Group and is a trading name of Schroders (C.I.) Limited, licensed and regulated by the Guernsey Financial Services Commission for banking and investment business; and regulated by the Jersey Financial Services Commission. Nothing in this document should be deemed to constitute the provision of financial, investment or other professional advice in any way. Past performance is not a guide to future performance. The value of an investment and the income from it may go down as well as up and investors may not get back the amount originally invested. This document may include forward-looking statements that are based upon our current opinions, expectations and projections. We undertake no obligation to update or revise any forward-looking statements. Actual results could differ materially from those anticipated in the forward-looking statements. All data contained within this document is sourced from Cazenove Capital unless otherwise stated.
Topics
Economic & Strategy Viewpoint