Janet Mui: weekly economic update 10 January
Oil and gold responded sharply to the US drone strike on an Iranian general, but equities have been resilient. US employment remains healthy and there are tentative signs of an uptick in UK activity.
10/01/2020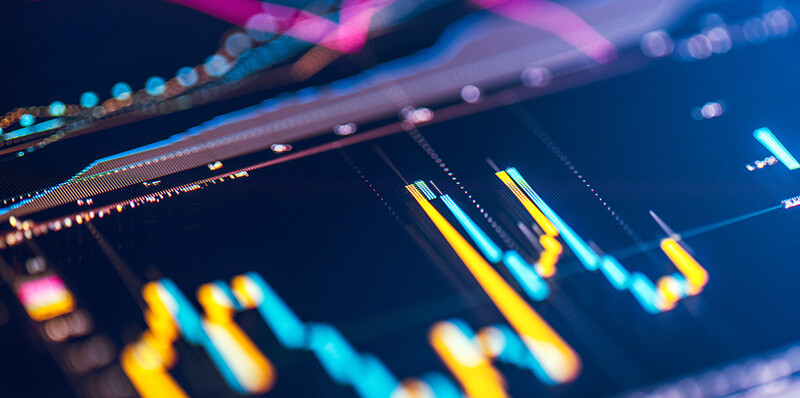 The US drone strike on an Iranian general rattled markets in the first week of 2020. Oil spiked higher but has subsequently surrendered its gains as the US and Iran have sought to de-escalate the situation.
With the US now the largest oil producer in the world, events in the Middle East have less of an enduring impact on the oil price.
The response of gold is a reminder of its value as a portfolio hedge against geopolitical risks.
UK economic activity remains subdued, though there are early signs of an improvement in sentiment following last month's election. The pound fell after Mark Carney suggested that the Bank of England would move quickly to cut rates if data did not improve.
The US added 145,000 jobs in December, slightly below expectations and the monthly average for 2019. Despite the softening momentum, we think the US labour market remains healthy.
Issued in the Channel Islands by Cazenove Capital which is part of the Schroders Group and is a trading name of Schroders (C.I.) Limited, licensed and regulated by the Guernsey Financial Services Commission for banking and investment business; and regulated by the Jersey Financial Services Commission. Nothing in this document should be deemed to constitute the provision of financial, investment or other professional advice in any way. Past performance is not a guide to future performance. The value of an investment and the income from it may go down as well as up and investors may not get back the amount originally invested. This document may include forward-looking statements that are based upon our current opinions, expectations and projections. We undertake no obligation to update or revise any forward-looking statements. Actual results could differ materially from those anticipated in the forward-looking statements. All data contained within this document is sourced from Cazenove Capital unless otherwise stated.
Topics
Economic & Strategy Viewpoint