Does record low for China growth mark a turning point?
We think the Chinese economy could be about to turn the corner as growth hits a modern-era low.
18/10/2019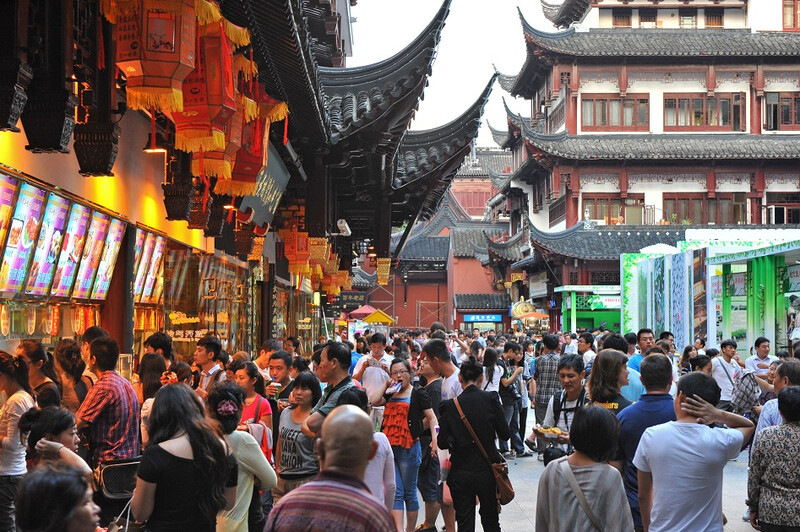 Official Chinese growth data reached a new modern-era low in the third quarter of 2019, of 6% from 6.2% previously. Yet some of the higher frequency data was stronger in September and we think activity has likely reached a turning point.
Recent stimulus is likely to be followed with more, supporting a very modest recovery in the final quarter of the year.
What does the data show?
The quarter had a weak beginning, with softness in most data but particularly in industrial production. However, September staged a late rally with industrial production rebounding from 4.4% year-on-year growth to 5.8%, while in real terms we also saw an improvement in fixed asset investment and retail sales.
Trade was the worst performer in September but on a net basis was a positive for GDP. Consequently, even as official GDP has showed a slowdown, our own in-house measure of growth momentum for China, which is faster moving, depicts an economy beginning to stage a recovery, if admittedly an anaemic one.
More than the trade war
There are of course still headwinds, and not just the trade war. The financial system is under pressure, evident in both the rising incidence of bond defaults and high profile bank failures and also the limited transmission of monetary easing to the real economy.
We also see a risk that some of the strength in September was merely frontloading activity displaced from October thanks to the week-long holiday.
What next?
So while we expect recent easing efforts, including a reserve requirement ratio (RRR) cut and frontloading of local government bond issuance, to support a slightly stronger fourth quarter, we still expect a deceleration in 2020 compared to 2019.
For the first time, we also think there is a chance China could print sub 6% in its official data next year. Even then, however, we believe the GDP data will continue to understate the weakness in the Chinese economy.   
Issued in the Channel Islands by Cazenove Capital which is part of the Schroders Group and is a trading name of Schroders (C.I.) Limited, licensed and regulated by the Guernsey Financial Services Commission for banking and investment business; and regulated by the Jersey Financial Services Commission. Nothing in this document should be deemed to constitute the provision of financial, investment or other professional advice in any way. Past performance is not a guide to future performance. The value of an investment and the income from it may go down as well as up and investors may not get back the amount originally invested. This document may include forward-looking statements that are based upon our current opinions, expectations and projections. We undertake no obligation to update or revise any forward-looking statements. Actual results could differ materially from those anticipated in the forward-looking statements. All data contained within this document is sourced from Cazenove Capital unless otherwise stated.