Caspar Rock: Monday markets - the week ahead on 3 February
The Chinese stock market has fallen sharply following the extended New Year break, as the coronavirus continues to alarm investors.
03/02/2020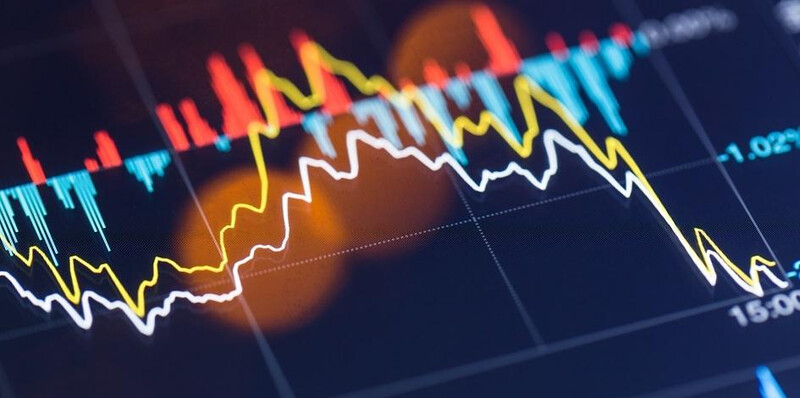 Concerns over the spread of the coronavirus have escalated as the death toll and number of confirmed cases have risen.
The Chinese market opened for the first time after the extended break for the Chinese New Year and was down by over 7% this morning
The Federal Reserve and Bank of England both chose to keep interest rates on hold. The Bank of England revised down its GDP forecasts to 0.8% for 2020 and 1.4% for 2021, from November's 1.2% and 1.8% respectively.
The price of Brent crude oil has fallen below $60 per barrel for the first time since the escalation in tensions in the Middle East.
Week ahead:
In the US, ISM manufacturing data is expected to show a recovery in the wake of the phase one trade .
Friday's employment report is expected to show a fall in the unemployment rate and a pick-up in hourly earnings.
In the stock market earning season continues: figures so far have beaten consensus by a margin – especially in the tech sector 
Democratic primaries get underway in Iowa today, although the race may not really hot up until the beginning of March, which will see the entry of Mike Bloomberg to the race.
Issued in the Channel Islands by Cazenove Capital which is part of the Schroders Group and is a trading name of Schroders (C.I.) Limited, licensed and regulated by the Guernsey Financial Services Commission for banking and investment business; and regulated by the Jersey Financial Services Commission. Nothing in this document should be deemed to constitute the provision of financial, investment or other professional advice in any way. Past performance is not a guide to future performance. The value of an investment and the income from it may go down as well as up and investors may not get back the amount originally invested. This document may include forward-looking statements that are based upon our current opinions, expectations and projections. We undertake no obligation to update or revise any forward-looking statements. Actual results could differ materially from those anticipated in the forward-looking statements. All data contained within this document is sourced from Cazenove Capital unless otherwise stated.
Topics
Economic & Strategy Viewpoint