Caspar Rock: Monday markets - the week ahead on 16 September
A busy week: the drone attacks on Saudi facilities continue to play out in the oil price and other markets. The Fed meets and is expected to cut rates; and in the UK Boris Johnson negotiates with EU leaders.
16/09/2019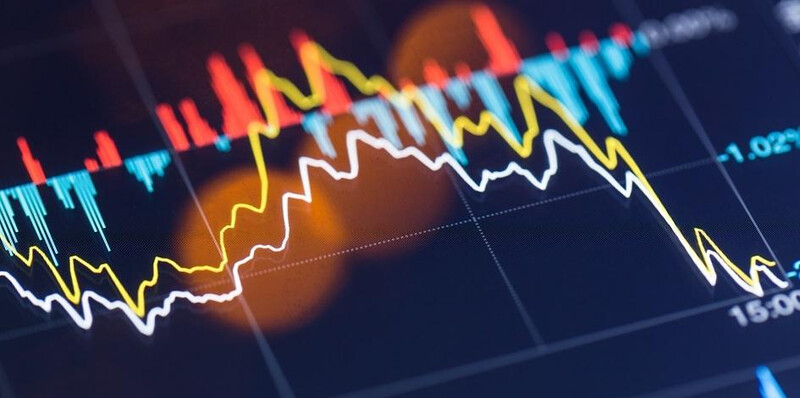 The drone attack on Saudi oil facilities has resulted in Brent jumping 8%. The longer-term impact depends on how long the Saudi outage (50% of production has been halted) will last.
Last week saw the bond sell-off continue. The ECB reintroduced quantitative easing, and indicated that fiscal policy should lead from now.
The Fed meets this week with markets anticipating a 25 basis points cut. Indications of future rate movements will be closely watched.
In terms of Brexit, Boris Johnson meets with EU leaders today. Tuesday brings the Supreme Court ruling on Parliament's prorogation, which the Government expects to win.
Issued in the Channel Islands by Cazenove Capital which is part of the Schroders Group and is a trading name of Schroders (C.I.) Limited, licensed and regulated by the Guernsey Financial Services Commission for banking and investment business; and regulated by the Jersey Financial Services Commission. Nothing in this document should be deemed to constitute the provision of financial, investment or other professional advice in any way. Past performance is not a guide to future performance. The value of an investment and the income from it may go down as well as up and investors may not get back the amount originally invested. This document may include forward-looking statements that are based upon our current opinions, expectations and projections. We undertake no obligation to update or revise any forward-looking statements. Actual results could differ materially from those anticipated in the forward-looking statements. All data contained within this document is sourced from Cazenove Capital unless otherwise stated.
Topics
Economic & Strategy Viewpoint