Caspar Rock: Monday markets - the week ahead on 15 April
US earnings expectations are turning cautious. In Asia markets are optimistic, with hopes riding on progress in trade negotiations
14/04/2019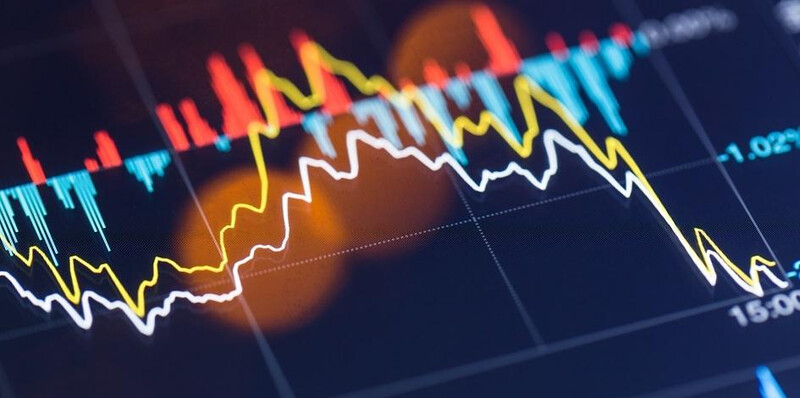 US earnings
The first reports of the US earnings season have started, and expectations are pretty circumspect. First quarter year-on-year S&P500 earnings per share) growth projections have reduced from 9% last October to -2%. They currently stand at 3% for the calendar year 2019.
Stronger Asia
Asian markets had a strong start to the week, mainly predicated on progress in trade negotiations, a continued robust US economy, a pick-up in Chinese activity and a stabilisation in Europe. Markets will look to a range of Chinese data due on Wednesday for evidence of improved activity.
UK and Brexit
As soon as the Brexit extension was confirmed earlier this month Parliament went on recess until after Easter. Negotiations between the government and the Labour party will, however, continue.
Issued in the Channel Islands by Cazenove Capital which is part of the Schroders Group and is a trading name of Schroders (C.I.) Limited, licensed and regulated by the Guernsey Financial Services Commission for banking and investment business; and regulated by the Jersey Financial Services Commission. Nothing in this document should be deemed to constitute the provision of financial, investment or other professional advice in any way. Past performance is not a guide to future performance. The value of an investment and the income from it may go down as well as up and investors may not get back the amount originally invested. This document may include forward-looking statements that are based upon our current opinions, expectations and projections. We undertake no obligation to update or revise any forward-looking statements. Actual results could differ materially from those anticipated in the forward-looking statements. All data contained within this document is sourced from Cazenove Capital unless otherwise stated.
Topics
Economic & Strategy Viewpoint