Caspar Rock: Monday markets - the week ahead on 14 October
This week sees the start of the earnings season, annual gatherings of the World Bank and IMF, and the European Council's discussions on Brexit. A no-deal scenario is perhaps less likely but can't be ruled out.
14/10/2019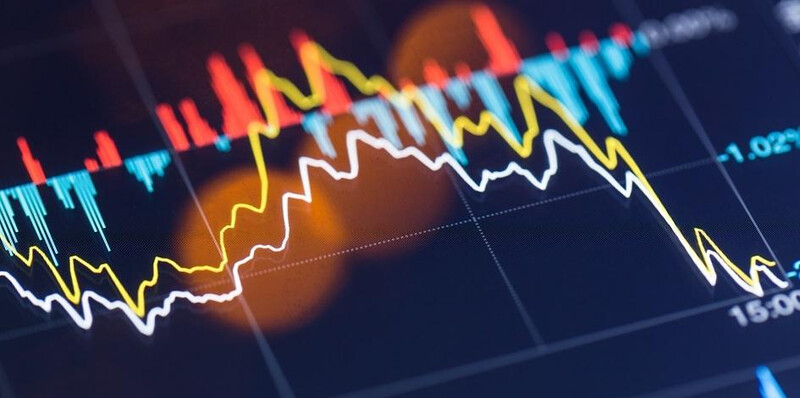 Last week ended with renewed hopes for a Brexit breakthrough. Sterling jumped 2.5% on the week and gilt yields almost doubled (ten-year yields climbing from 0.4% to nearly 0.7%).
It also marked a ceasefire in the China-US trade war, with concessions made on both sides. US equities and Treasury yields ended the week higher.
This week brings the beginning of the earnings season, and we will begin to hear more about the prospects for 2020.
The European Council convenes on Thursday to discuss Brexit. If there is no agreement by 19 October, the Prime Minister is bound by the Benn act to seek an extension. After last week's activity a no-deal Brexit is perhaps less likely – but still cannot be ruled out.
Annual meetings of the World Bank and IMF could shed light on longer-term outlooks.
Issued in the Channel Islands by Cazenove Capital which is part of the Schroders Group and is a trading name of Schroders (C.I.) Limited, licensed and regulated by the Guernsey Financial Services Commission for banking and investment business; and regulated by the Jersey Financial Services Commission. Nothing in this document should be deemed to constitute the provision of financial, investment or other professional advice in any way. Past performance is not a guide to future performance. The value of an investment and the income from it may go down as well as up and investors may not get back the amount originally invested. This document may include forward-looking statements that are based upon our current opinions, expectations and projections. We undertake no obligation to update or revise any forward-looking statements. Actual results could differ materially from those anticipated in the forward-looking statements. All data contained within this document is sourced from Cazenove Capital unless otherwise stated.
Topics
Economic & Strategy Viewpoint