Caspar Rock: Monday markets - the week ahead 18 March 19
Monday 18 March: our Chief Investment Officer Caspar Rock discusses European banks, US-China trade talks, Brexit and the agenda for the week ahead.
18/03/2019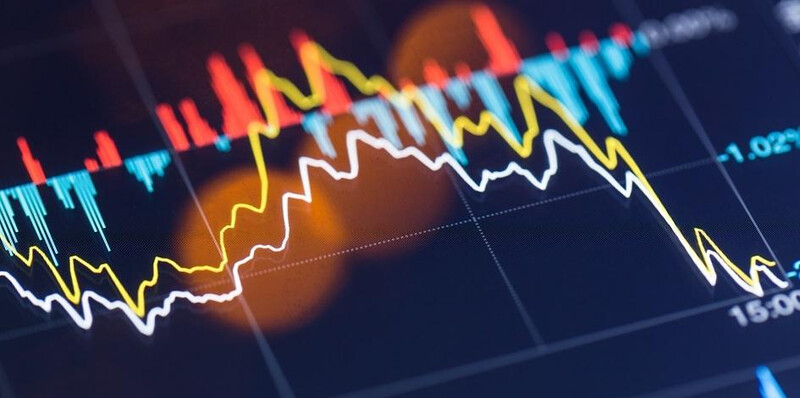 US and European equities both rose 3 – 4% last week. European banks performed particularly strongly following reports that Deutsche Bank and Commerzbank are close to announcing a merger. The move would signal that the long-needed consolidation of Europe's banking sector may finally be starting to happen. 
US-China trade talks resume
Markets expect Donald Trump and Xi Jinping to announce a trade deal at the end of this month. However, there are now suggestions this will be delayed until April, with the US and China reportedly struggling to agree on enforcement of Intellectual Property disputes. Equity markets would likely be unsettled by signs of a breakdown in talks.
Brexit deadline approaching
The UK government will look to hold another "meaningful vote" on its proposed Brexit deal this week or next. There is an EU leaders meeting at the end of the week. Theresa May may use this meeting to ask for a delay to Brexit if she does not believe she can secure parliamentary approval for her deal.
The week ahead
In the UK, employment and inflation data for February are released on Tuesday and Wednesday. In the US, there is a meeting of the Federal Reserve on Wednesday. Investors will focus on members' interest rate expectations and any comments on balance sheet normalization. At the end of the week, the release of flash PMIs will provide an early indication of global economic activity in February. We expect to see stabilisation of data after a weak January. Eurozone data will be closely watched.
Issued in the Channel Islands by Cazenove Capital which is part of the Schroders Group and is a trading name of Schroders (C.I.) Limited, licensed and regulated by the Guernsey Financial Services Commission for banking and investment business; and regulated by the Jersey Financial Services Commission. Nothing in this document should be deemed to constitute the provision of financial, investment or other professional advice in any way. Past performance is not a guide to future performance. The value of an investment and the income from it may go down as well as up and investors may not get back the amount originally invested. This document may include forward-looking statements that are based upon our current opinions, expectations and projections. We undertake no obligation to update or revise any forward-looking statements. Actual results could differ materially from those anticipated in the forward-looking statements. All data contained within this document is sourced from Cazenove Capital unless otherwise stated.
Topics
Economic & Strategy Viewpoint