Ahmet Feridun: Monday markets - the week ahead
Markets are looking out for a raft of global economic data due this week, as well as digesting political events such as the weekend's Spanish election results and upcoming US impeachment hearings.
11/11/2019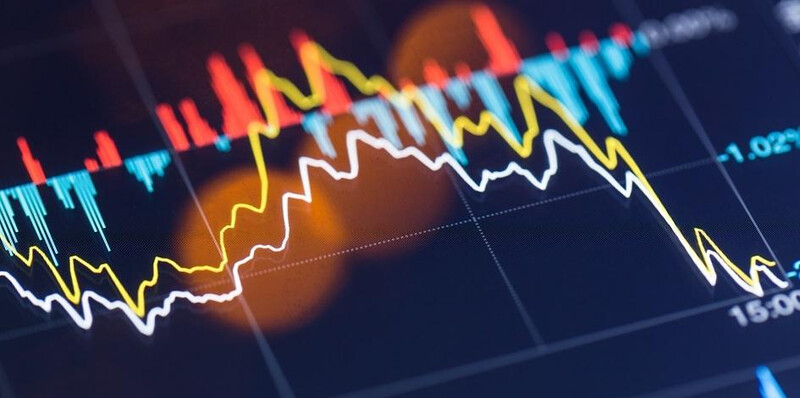 Last week's news of a potential tariff agreement between the US and China caused equities to rally. The US dollar strengthened and gold fell.
This week brings a wide range of data including US and eurozone inflation figures.
In the eurozone the focus will be on GDP data and whether the UK and Germany have avoided a technical recession (two consecutive quarters of negative growth). Japanese third quarter GDP data is also due.
Investors will continue to take the temperature from corporate announcements including those from Walmart, Cisco, Burberry and Vodafone.
In political news the Spanish general election results, which failed to break the political impasse in the country, will be digested by the markets. The US House Intelligence Committee will hold its first public impeachment hearings on Wednesday. Headlines in the UK will continue to be dominated by the upcoming election in December, with the Conservatives continuing to lead the polls.
Alibaba Group holds "Singles Day" today – the world's biggest shopping event. Last year there were more than $30 billion in sales over 24 hours, and this year Alibaba expects 500 million users to participate.
Issued in the Channel Islands by Cazenove Capital which is part of the Schroders Group and is a trading name of Schroders (C.I.) Limited, licensed and regulated by the Guernsey Financial Services Commission for banking and investment business; and regulated by the Jersey Financial Services Commission. Nothing in this document should be deemed to constitute the provision of financial, investment or other professional advice in any way. Past performance is not a guide to future performance. The value of an investment and the income from it may go down as well as up and investors may not get back the amount originally invested. This document may include forward-looking statements that are based upon our current opinions, expectations and projections. We undertake no obligation to update or revise any forward-looking statements. Actual results could differ materially from those anticipated in the forward-looking statements. All data contained within this document is sourced from Cazenove Capital unless otherwise stated.
Topics
Economic & Strategy Viewpoint