Janet Mui: weekly economic update 9 August
The weakening yuan triggered a wave of fear in markets, pushing down bond yields. In the UK, the economy shrank in the second quarter – the first contraction for more than six years.
09/08/2019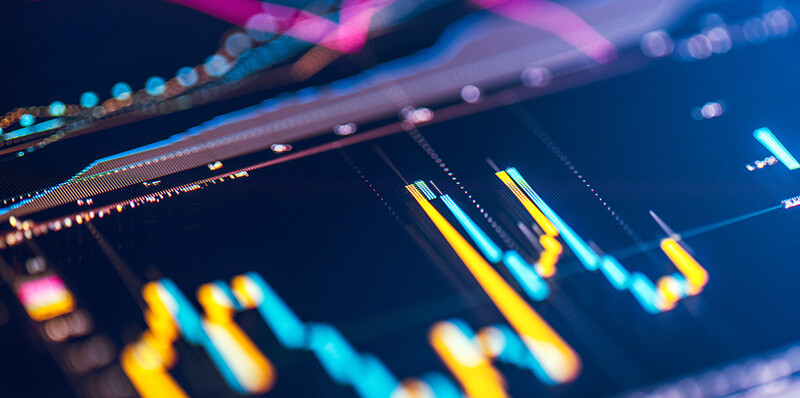 The significant trend of the week was the depreciation of the Chinese yuan, spooking global equity markets and sparking fears of a currency war.
Bond yields fell, with yields on ten-year German bunds falling to –0.6%.
Central banks in a number of countries, including New Zealand, cut interest rates.
The UK economy contracted in the second quarter, as the stockpiling activity in the first quarter (when Brexit was anticipated to occur at the end of March) was unwound.
This was the first quarter of negative growth since 2012 and took markets by surprise, with sterling falling.
We think the UK may be able to avoid recession, however, in part because of increased Government spending. But given the uncertainty around Brexit we remain cautious on the UK.
Issued in the Channel Islands by Cazenove Capital which is part of the Schroders Group and is a trading name of Schroders (C.I.) Limited, licensed and regulated by the Guernsey Financial Services Commission for banking and investment business; and regulated by the Jersey Financial Services Commission. Nothing in this document should be deemed to constitute the provision of financial, investment or other professional advice in any way. Past performance is not a guide to future performance. The value of an investment and the income from it may go down as well as up and investors may not get back the amount originally invested. This document may include forward-looking statements that are based upon our current opinions, expectations and projections. We undertake no obligation to update or revise any forward-looking statements. Actual results could differ materially from those anticipated in the forward-looking statements. All data contained within this document is sourced from Cazenove Capital unless otherwise stated.
Topics
Economic & Strategy Viewpoint