Janet Mui: weekly economic update 22 March
The Fed signals an end to interest rate rises in this cycle - while the Bank of England remains on hold
22/03/2019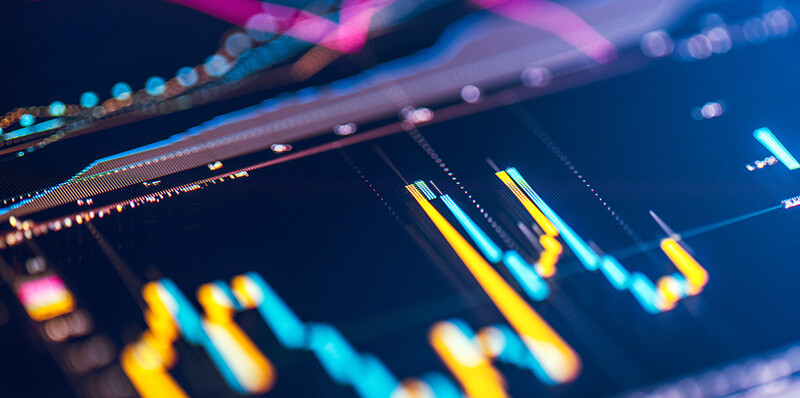 In this Weekly Economic Update, our economist Janet Mui discusses the FOMC meeting, UK economic data released this week and the latest Brexit developments.
Federal Reserve meeting
The Fed signalled that interest rates will not rise anytime soon and indicated a decisive shift in its thinking on inflation and the interest rate cycle. As a result, we believe the US federal funds rate will remain unchanged in 2019 and that the Fed has likely finished increasing rates in this cycle.
We think the Fed's stance risks creating complacency. Markets now expect rates to remain on hold for the foreseeable future. If inflation and growth start to regain momentum, markets will start to question the Fed's guidance which could result in future volatility.
A busy week for UK data
The UK labour market remains surprisingly strong despite uncertainty around Brexit. Job creation is stronger than expected, with unemployment falling from 4.0% to 3.9%. Year-on-year wage growth remains at a cycle high of 3.4%.
Retail sales were also surprisingly strong in February, with another month of expansion. Spending may have been supported by warmer-than-usual February weather. There may also be a degree of stock piling ahead of the Brexit deadline.
While higher wage growth supports spending, we think that Brexit is weighing on some areas of consumption.
Further developments on Brexit
Brexit developments continue to dominate headlines. The EU has said it will grant the UK an extension provided that the UK parliament approves Theresa May's proposed Brexit deal.
There is likely to be another vote on the deal next week. If it is voted down again, a range of scenarios opens up and the risk of a "hard" Brexit could increase.
As a result of Brexit uncertainty, the Bank of England's policy stance remains on hold and it is reluctant to provide meaningful guidance.  
Issued in the Channel Islands by Cazenove Capital which is part of the Schroders Group and is a trading name of Schroders (C.I.) Limited, licensed and regulated by the Guernsey Financial Services Commission for banking and investment business; and regulated by the Jersey Financial Services Commission. Nothing in this document should be deemed to constitute the provision of financial, investment or other professional advice in any way. Past performance is not a guide to future performance. The value of an investment and the income from it may go down as well as up and investors may not get back the amount originally invested. This document may include forward-looking statements that are based upon our current opinions, expectations and projections. We undertake no obligation to update or revise any forward-looking statements. Actual results could differ materially from those anticipated in the forward-looking statements. All data contained within this document is sourced from Cazenove Capital unless otherwise stated.
Topics
Economic & Strategy Viewpoint