Janet Mui: weekly economic update 8 March
The outcome of the ECB's meeting, US employment data and Chinese tax cuts
08/03/2019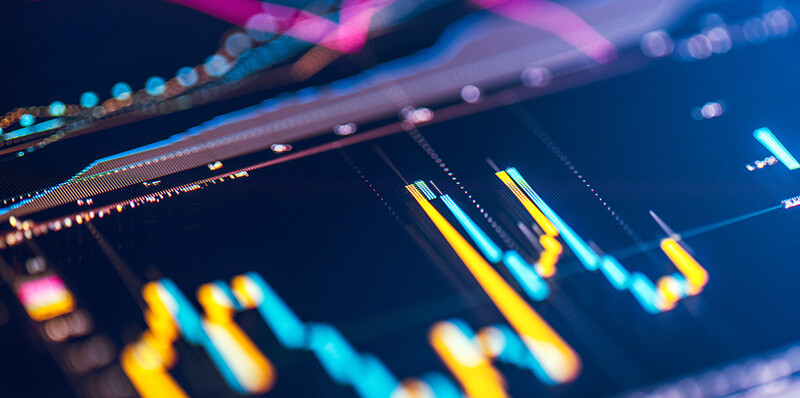 In this week's video briefing Janet Mui discusses the ECB's latest policy meeting, US employment data and China's measures to support growth.
 The ECB said it would keep rates at current low levels for the remainder of the year, in line with market expectations. It also announced a new programme of long-term loans to European banks.
In the US, employment data was mixed. Net new job creation was a slight disappointment. However, the unemployment rate ticked lower and earnings growth accelerated, suggesting an improved outlook for the US consumer. 
The Chinese government announced a package of targeted corporate tax cuts. We think this will help Chinese growth stabilize and recover in the second half of 2019.
Issued in the Channel Islands by Cazenove Capital which is part of the Schroders Group and is a trading name of Schroders (C.I.) Limited, licensed and regulated by the Guernsey Financial Services Commission for banking and investment business; and regulated by the Jersey Financial Services Commission. Nothing in this document should be deemed to constitute the provision of financial, investment or other professional advice in any way. Past performance is not a guide to future performance. The value of an investment and the income from it may go down as well as up and investors may not get back the amount originally invested. This document may include forward-looking statements that are based upon our current opinions, expectations and projections. We undertake no obligation to update or revise any forward-looking statements. Actual results could differ materially from those anticipated in the forward-looking statements. All data contained within this document is sourced from Cazenove Capital unless otherwise stated.
Topics
Economic & Strategy Viewpoint