PERSPECTIVE
3-5 min to read
Coronavirus webinar: key themes for investors
Caspar Rock, Chief Investment Officer, provides an update on our economic outlook. Equity specialists, Graham Harrington and Dominic Liversedge, reflect on which sectors and companies will emerge from the current crisis in the strongest position.
16/04/2020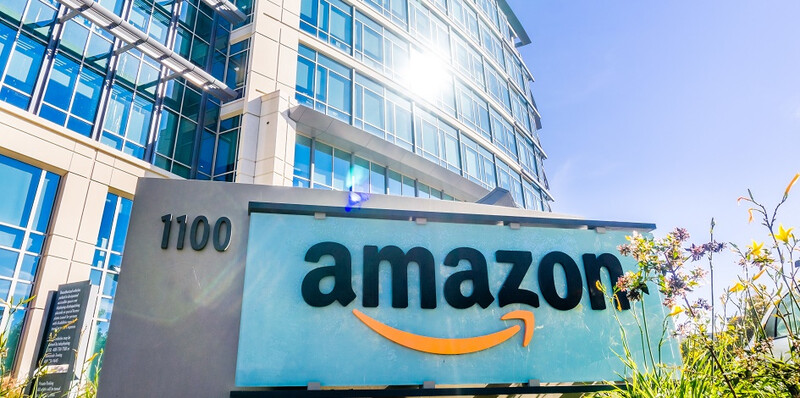 Economic update
The growth rate in new coronavirus cases is now slowing. As a result, a number of European countries are starting to ease restrictions on citizens or making plans to do so.
Short-term activity indicators now clearly show the huge impact of the response to the pandemic on Western economies. Our base case remains that we will see a 3% contraction in global output this year, followed by a strong rebound next year.
The key risk to our outlook is that managing the pandemic requires additional lockdowns later this year and next.  
Looking ahead
Covid-19 could have a lasting impact on consumers and businesses for years to come. While some sectors are well suited to the changed environment, others could struggle.
Graham Harrington and Dominic Liversedge discussed some of the key themes shaping our thinking on potential stock market winners and losers. 
The retreat of globalization
The US-China trade conflict had already prompted many big companies to bring parts of their supply chain back home. We think the pandemic could accelerate this retreat of globalization.
However, "onshoring" can be costly. Nike is a good example of a company that has successfully relocated its supply chains in the past. The increased use of automation is an essential part of the process. 
Consumer outlook
Covid-19 is rapidly accelerating the rise of ecommerce at the expense of traditional retail. Amazon is a clear beneficiary.
More generally, the consumer staples sector looks relatively attractive in the current environment. With corporate debt levels high, and bond yields very low, companies with stable revenues and earnings will be in demand. 
Continued rise of technology
Online services have been a lifeline to consumers and businesses in lockdown, reminding us of technology's increasingly essential role. We expect this trend to continue, benefiting a wide range of technology companies.
To give just one example, demand in the highly cyclical semiconductor sector had been under pressure in recent years. However, semiconductor manufacturers are now reporting healthy sales as companies are forced to meet unprecedented demand for bandwidth.
Shares of the biggest US technology companies - including Microsoft, Apple, Amazon, Google and Facebook - have outperformed global markets in recent months. We expect  their outperformance to continue as the strong get stronger in the post-Covid world.  
If you were unable to join this live webinar but would have liked to listen in and pose your own questions, more will be held in coming weeks. Please look out for invitations from your usual contact.
Issued in the Channel Islands by Cazenove Capital which is part of the Schroders Group and is a trading name of Schroders (C.I.) Limited, licensed and regulated by the Guernsey Financial Services Commission for banking and investment business; and regulated by the Jersey Financial Services Commission. Nothing in this document should be deemed to constitute the provision of financial, investment or other professional advice in any way. Past performance is not a guide to future performance. The value of an investment and the income from it may go down as well as up and investors may not get back the amount originally invested. This document may include forward-looking statements that are based upon our current opinions, expectations and projections. We undertake no obligation to update or revise any forward-looking statements. Actual results could differ materially from those anticipated in the forward-looking statements. All data contained within this document is sourced from Cazenove Capital unless otherwise stated.
Topics
Economic & Strategy Viewpoint