Caspar Rock: Monday markets - the week ahead on 9 March
A shock fall in the oil price has taken a heavy toll on global equity markets, adding to uncertainty surrounding the coronavirus.
09/03/2020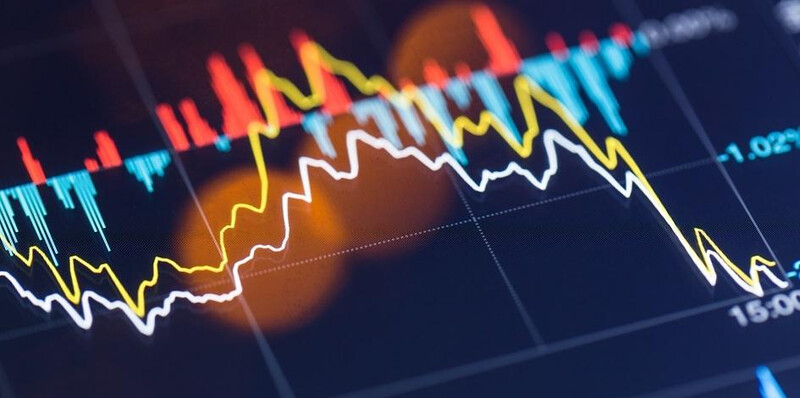 The failure of OPEC to reach an agreement on production cuts on Friday in Vienna, with Russia refusing to play ball, led Saudi Arabia to announce a surprise increase in production to target market share as a punishment.
This has pushed oil prices down to levels at or below the breakeven point of both Russian producers and the US shale industry.
We have seen a sharp fall in equity and credit markets (especially US high yield which has a significant energy exposure), alongside a sharp rally in government debt markets and gold.
Although oil and COVID19  will be the centre of attention this week, you may see further government and central bank action after last week's off-cycle rate cut in the US.
Typically the oil market recovers rapidly following a supply-side shock such as the one we are witnessing, but the unknown impact of COVID-19 will lead to further uncertainty.
Issued in the Channel Islands by Cazenove Capital which is part of the Schroders Group and is a trading name of Schroders (C.I.) Limited, licensed and regulated by the Guernsey Financial Services Commission for banking and investment business; and regulated by the Jersey Financial Services Commission. Nothing in this document should be deemed to constitute the provision of financial, investment or other professional advice in any way. Past performance is not a guide to future performance. The value of an investment and the income from it may go down as well as up and investors may not get back the amount originally invested. This document may include forward-looking statements that are based upon our current opinions, expectations and projections. We undertake no obligation to update or revise any forward-looking statements. Actual results could differ materially from those anticipated in the forward-looking statements. All data contained within this document is sourced from Cazenove Capital unless otherwise stated.
Topics
Economic & Strategy Viewpoint