Janet Mui: weekly economic update 7 February
Chinese authorities have taken measures to shield the economy and markets from the impact of coronavirus. In the US, the latest data suggest hiring remains healthy.
07/02/2020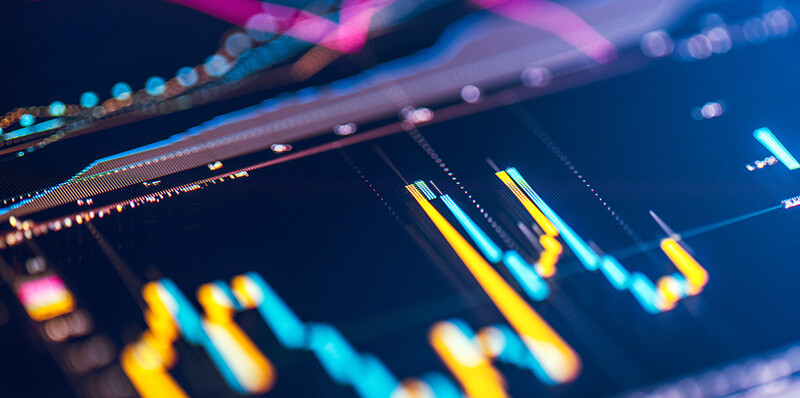 Chinese markets fell sharply at the start of the week. They recovered modestly after the government and central bank announced supportive measures. 
These included short-term interest rate cuts, liquidity injections and tax cuts for companies impacted by the epidemic. Authorities have also halved the tariff rate imposed on US imports into China.
The US added 225,000 jobs in January, significantly exceeding economists' expectations and taking the three month average above 200,000. Wage growth is now running at 3.1%. In US election years, the strength of the employment market has historically been a good indicator of an incumbent president's chances of re-election.
Eurozone industrial activity remains weak, according to recent data. German industrial production fell close to 7% over 2019, the weakest performance since the financial crisis. In France, public sector strikes took a toll on manufacturing.
We do not expect an improvement in the first quarter, given the impact of the coronavirus on global supply chains. Once the virus is contained, however, we expect that the trade agreement between the US and China will lead to some improvement in the second quarter.
This article is issued by Cazenove Capital which is part of the Schroders Group and a trading name of Schroder & Co. Limited, 1 London Wall Place, London EC2Y 5AU. Authorised by the Prudential Regulation Authority and regulated by the Financial Conduct Authority and the Prudential Regulation Authority. 
Nothing in this document should be deemed to constitute the provision of financial, investment or other professional advice in any way. Past performance is not a guide to future performance. The value of an investment and the income from it may go down as well as up and investors may not get back the amount originally invested.
This document may include forward-looking statements that are based upon our current opinions, expectations and projections. We undertake no obligation to update or revise any forward-looking statements. Actual results could differ materially from those anticipated in the forward-looking statements.
All data contained within this document is sourced from Cazenove Capital unless otherwise stated.
Topics
Economic & Strategy Viewpoint