Janet Mui: weekly economic update 20 September
Central bank meetings were the focus of the week. Economic data from the UK and China suggest activity is sluggish.
20/09/2019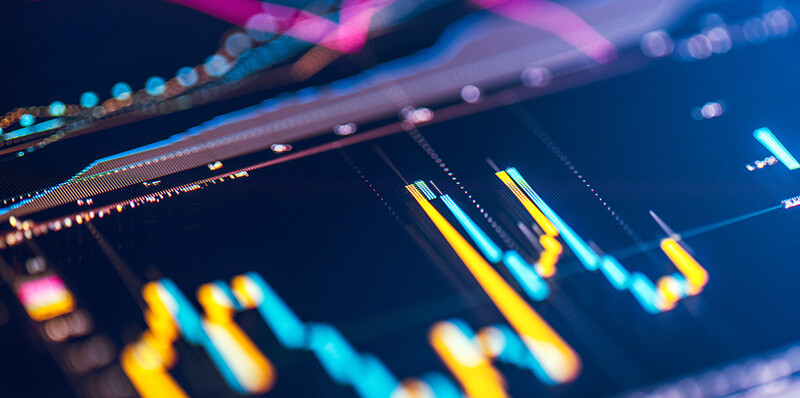 The Fed cut US interest rates to 2%. Markets have been left slightly disappointed by the lack of clarity on the path of interest rates from here. 
The Bank of England and Bank of Japan left rates on hold. Both central banks have indicated they are willing to ease policy to deal with the respective challenges of Brexit and a tax increase.
Chinese data suggests economic growth remains under pressure. The government is more likely to respond with domestic stimulus measures than backing down in the trade war with the US.
This article is issued by Cazenove Capital which is part of the Schroders Group and a trading name of Schroder & Co. Limited, 1 London Wall Place, London EC2Y 5AU. Authorised by the Prudential Regulation Authority and regulated by the Financial Conduct Authority and the Prudential Regulation Authority. 
Nothing in this document should be deemed to constitute the provision of financial, investment or other professional advice in any way. Past performance is not a guide to future performance. The value of an investment and the income from it may go down as well as up and investors may not get back the amount originally invested.
This document may include forward-looking statements that are based upon our current opinions, expectations and projections. We undertake no obligation to update or revise any forward-looking statements. Actual results could differ materially from those anticipated in the forward-looking statements.
All data contained within this document is sourced from Cazenove Capital unless otherwise stated.
Topics
Economic & Strategy Viewpoint