Caspar Rock: Monday markets - the week ahead on 6 January
Markets have been shaken by events in the Middle East: is this a passing storm, or something more serious?
06/01/2020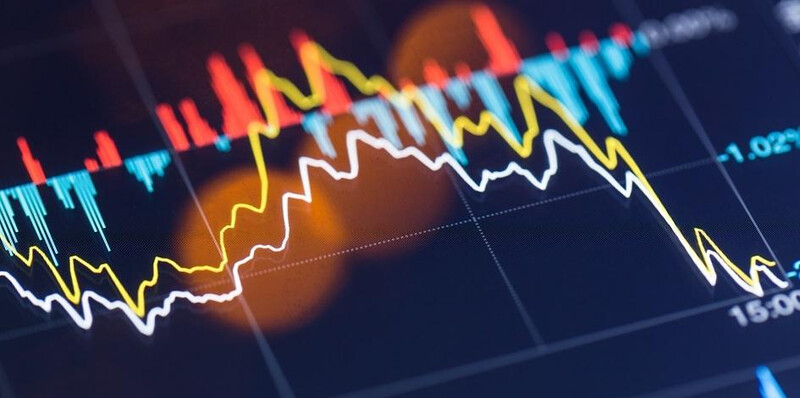 Welcome to 2020. A number of positive economic indicators, combined with the continued provision of liquidity from central banks, might allow for low positive returns from equities this year. On the downside we expect low or zero earnings growth – and volatility caused by geopolitical events.
This links to the US drone strike last Friday in the Middle East, which caused a spike in the oil price, shook equity markets and sparked a rally in defensive assets. We are watching closely to see if this is a passing squall – similar to last year's missile strike on the Saudi oil facilities – or something more serious.
This week on Friday we have the important December US employment data, which is expected to continue the strong numbers seen in November.
This article is issued by Cazenove Capital which is part of the Schroders Group and a trading name of Schroder & Co. Limited, 1 London Wall Place, London EC2Y 5AU. Authorised by the Prudential Regulation Authority and regulated by the Financial Conduct Authority and the Prudential Regulation Authority. 
Nothing in this document should be deemed to constitute the provision of financial, investment or other professional advice in any way. Past performance is not a guide to future performance. The value of an investment and the income from it may go down as well as up and investors may not get back the amount originally invested.
This document may include forward-looking statements that are based upon our current opinions, expectations and projections. We undertake no obligation to update or revise any forward-looking statements. Actual results could differ materially from those anticipated in the forward-looking statements.
All data contained within this document is sourced from Cazenove Capital unless otherwise stated.
Topics
Economic & Strategy Viewpoint